Teachers earn $67K on average. Is push for raises too late?
May 7, 2023  -HARRISBURG, Pa. (AP) — As schools across the country struggle to find teachers to hire, more governors are pushing for pay increases, bonuses and other perks for the beleaguered profession — with some vowing to beat out other states competing for educators.
Already in 2023, governors in Georgia and Arkansas have pushed through teacher pay increases. Ahead of Monday's start of national Teacher Appreciation Week, others — both Republican and Democratic — have proposed doing the same to attract and retain educators.
More than half of the states' governors over the past year — 26 so far — have proposed boosting teacher compensation, according to groups that track it. The nonprofit Teacher Salary Project said it is the most it has seen in nearly two decades of tracking.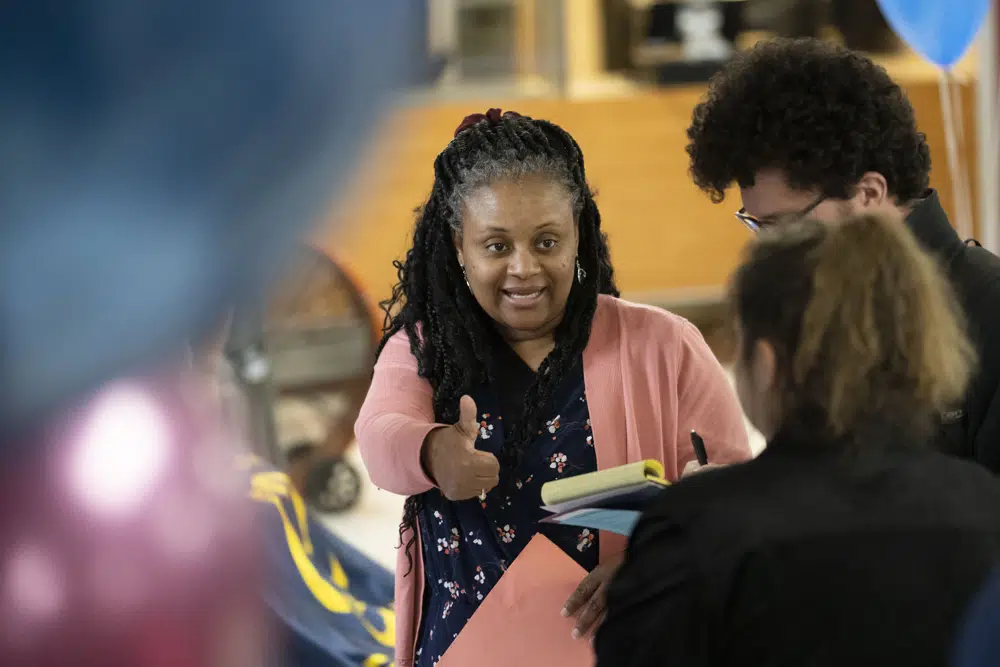 In Idaho, Gov. Brad Little is aiming to raise the state's average starting salary into the nation's top 10. In Delaware, Gov. John Carney said competition for teachers is more intense than ever and a pay increase is necessary to "win the competition with surrounding states."