Anticipation builds for streaming release of "Bob Marley: One Love"
September 7, 2023  -The digital world is abuzz with excitement for the forthcoming streaming release of the Bob Marley biographical drama, "Bob Marley: One Love."
This cinematic venture promises to delve into the captivating life of Jamaican reggae legend Bob Marley, and fans are eager to know when they can watch it from the comfort of their homes.
A spotlight on Bob Marley's life 
The movie aims to provide an in-depth look into Bob Marley's life, tracing his evolution from an aspiring musician to an international icon until his untimely death in 1981.
The narrative is expected to weave through various pivotal moments and influential figures that shaped Marley's career and personal life.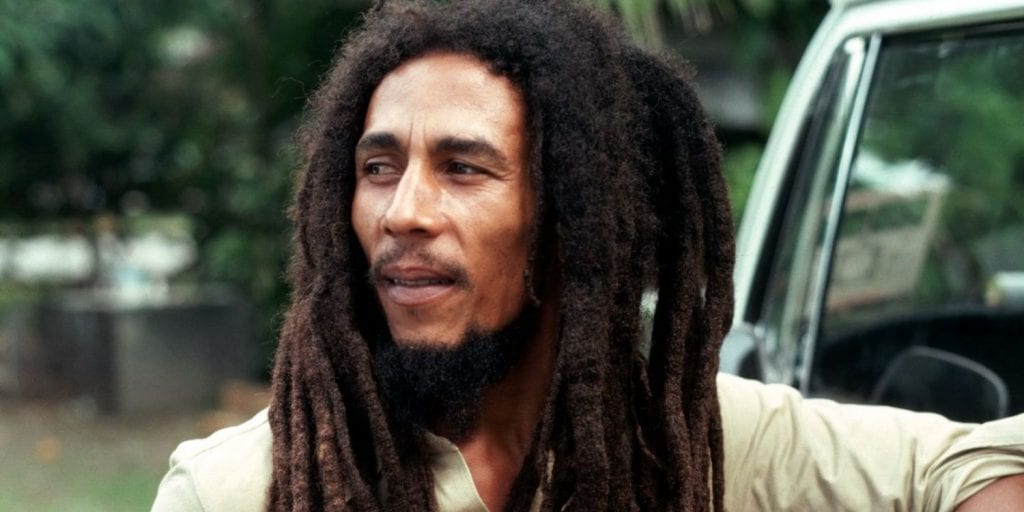 The star-studded cast adds depth to the biopic
The ensemble cast brings together a mix of familiar and fresh faces.
Kingsley Ben-Adir is set to portray the reggae maestro, Bob Marley. He is joined by Lashana Lynch, who will take on the role of Rita Marley.
The film will also feature Jesse Cilio as Norval Marley, Sundra Oakley as Diane Jobson, and James Norton as Chris Blackwell.
Additional cast members, including Tosin Cole, Michael Gandolfini, Nadine Marshall, and Anthony Welsh, will appear in roles that remain undisclosed for now.
Unveiling the timeline: When to expect the film on streaming platforms
Slated for a theatrical release on January 12, 2024, "Bob Marley: One Love" is expected to make its digital debut between March and April next year.
Paramount Pictures, the distributor of the film, typically releases its cinematic offerings on streaming platforms 45 days following their exclusive run in theaters.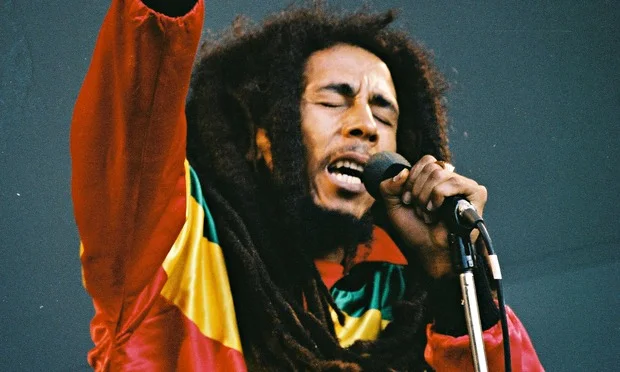 Where to stream "Bob Marley: One Love"
The film is anticipated to be available on the Paramount Plus streaming service, aligning with Paramount Pictures' ownership of the platform.
For those already subscribed to Paramount Plus, the Bob Marley biopic will be accessible upon its release.
Subscription plans for the platform are varied: the ad-supported Essential Plan comes at $6 per month or $60 annually, while the ad-free Premium Plan, which includes SHOWTIME, is priced at $12 per month or $120 annually.
With its compelling narrative and star-studded cast, "Bob Marley: One Love" is poised to be a must-watch, both in theaters and on streaming platforms.
The countdown to its digital release has begun, and the anticipation is palpable.